EPS Therapy – Emotional, Physical and Spiritual Therapy is a complete program that not only offers therapy for the mind but also for the Body and Soul using Alternative Therapy.
We can Help you to Overcome:
Emotional Unbalances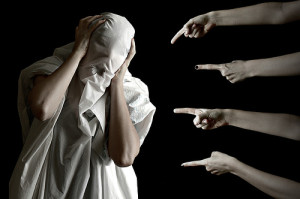 The best part of our Method is that we could help you to overcome your Emotional unbalance, Physical illness or Sorrow without taking any Medication or Drugs. So you don't have to worry on spending thousands of dollars, having secondary effects or to become codependent of any medication or drug.
Here is a list of some unwanted emotions that people go through in life:
Depression, Stress

*Family, Married, Couple Problems
Temperament
Low Self-Esteem, Losses
Anxiety or Nervousness
Insecurity, Fears, Rejection
Addiction, Traumas
Confusion, Inactivity
Any Emotional Instability…
Physical illnesses
Psychosomatic illnesses (Body illnesses)
About 70% of the physician's current roster of diseases fall into the category of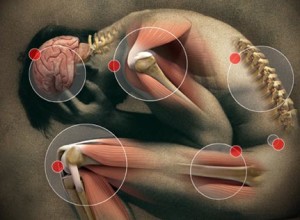 psychosomatic illness.
Psycho refers to mind and Somatic refers to the body; the term psychosomatic means the mind making the body ill or illnesses which have been created physically within the body by derangement by the mind.
These are just some of the categories found as psychosomatic illnesses:
Migraine Headaches

Pains in various portions of the Body

Arthritis
Musculoskeletal disorders
Cardiovascular disorders
Chronic Cold
Allergies

Asthma
Dermatitis
Ulcers
Sinusitis
Some Coronary Difficulties
Eye Trouble
Bursitis
Bizarre aches, etc…
There are three stages of pathology: predisposition, by which is meant the factors which prepares the body for sickness; precipitation, by which it meant the factors which causes the sickness to manifest itself; and perpetuation, by which it meant the factors which causes the sickness to continue.
There are two kinds of illness: autogenetic and exogenetic which will be discuss and explain during the therapy session.
Spiritual Therapy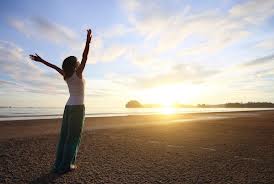 We all need to believe that there is a Higher Being a greater force than our self, otherwise how can we overcome obstacles that are greater than our self. Who can we reach that extraordinary power? Not to be confuse with religion.
These are some of the areas that we can help you to improve or regain:
Happiness
Confidence
Forgiveness
Faith
Purpose in Life
Personality
Life Force
Consciousness
Discipline
Integrity

Determination
Persistence
Peace
Trust
Conviction
Belief
Good Essence
Vividness
Ethic
Imagine a life with no aberrations, no illnesses and no regrets. Hundreds of people are reaching this state of life around the globe and you can to!
 Start a New Journey Today!
The best part is our price. Our goal is to help as many people as possible, and make it really affordable for everyone, so we only charge $85 dollars a session (45min) compare to others that charge between $130 and $150 dollars a session. You can start improving your life with half of the cost.
Special Price when getting more than one session

* We are not implying that we are a family counseling. Our methods have the solely purpose of helping to reestablish a healthy relationship with yourself and others using alternative therapy.